Hi, I'm Damaris, the person behind the blog!
I am a twenty-something year old with a passion for Jesus, travel, photography, and food.
I am obsessed with coffee although I struggle with trying not to spill it onto my clothes, hair, or paperwork.
I have a heart for reaching out to people and shining the light of Christ.
Hospitality is my gift and I long to have a place to call my own in which I can have people over and fellowship together! Until that time comes, follow me as I do what Matthew 28:19 states,
"Therefore, go and make disciples of all the nations, baptizing them in the name of the Father and the Son and the Holy Spirit." NLT
Featured in Thought Catalog  & Faithstay Blog on Medium
Guest wrote on YWAM Vancouver's DTS Blog from September – December 2017
Countries I've visited so far: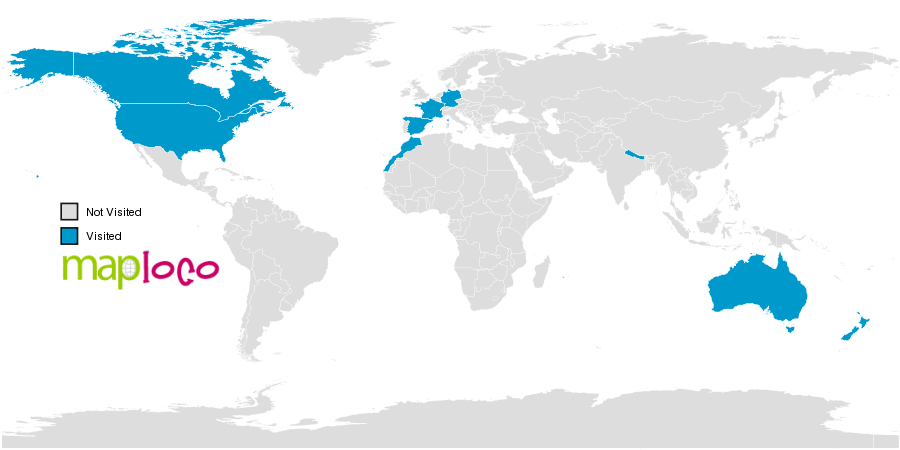 Create Your Own Visited Countries Map